Message from the President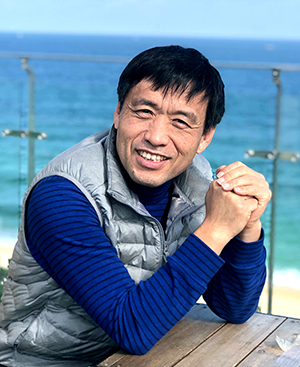 I am delighted to welcome you to Institute of Global Ministry (IGM). IGM is committed to develop evangelical church leaders who build up a missional church by providing excellent leadership training and education in the Philippines. Our primary goal is to offer quality spiritual and academic programs in the context of commitment to ministerial and spiritual values. To this end, our curriculum is geared to provide our students with the necessary foundation on which to expand His kingdom among all nations through missional and pastoral ministry. Our courses also equip spiritual leaders them with Biblical wisdom, knowledge, and sound biblical doctrine.
We also provide opportunities for students to engage with missionaries and preachers that have distinguished themselves in their various fields of Christian ministry.
We hope and pray that each of students and faculty members be richly blessed for His glory's at our institute.
I am therefore delighted to invite you to apply to our programs and start a purpose driven career. I look forward to meeting with you in class, during ordination, or when degrees are awarded in fulfillment of your hard work and determination.
Thank you, and God bless you.


Rev. Nak Keun Kim
President, IGM